Description
Fastens or couplers is a connecting parts that connect two structural parts .In the construction engineering , it is widely used to fix the steel pipe scaffold.
Features:
1.Good anti-deformation performance.
2.Strong skid resistance.
3.Good anti-corrision performance.
4.Easy maintenance.
5.Good anti-removal performance.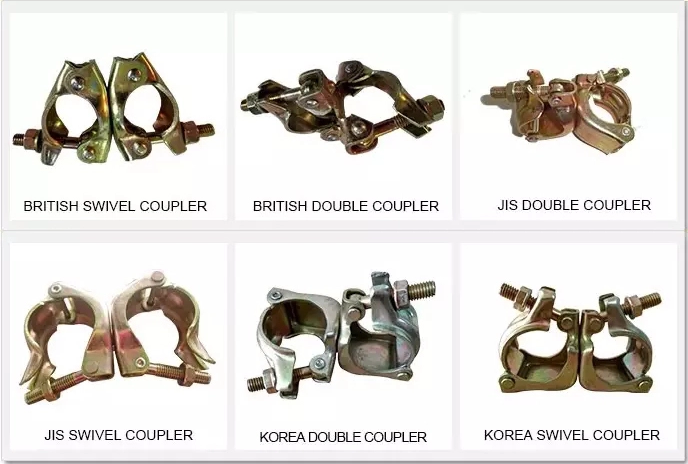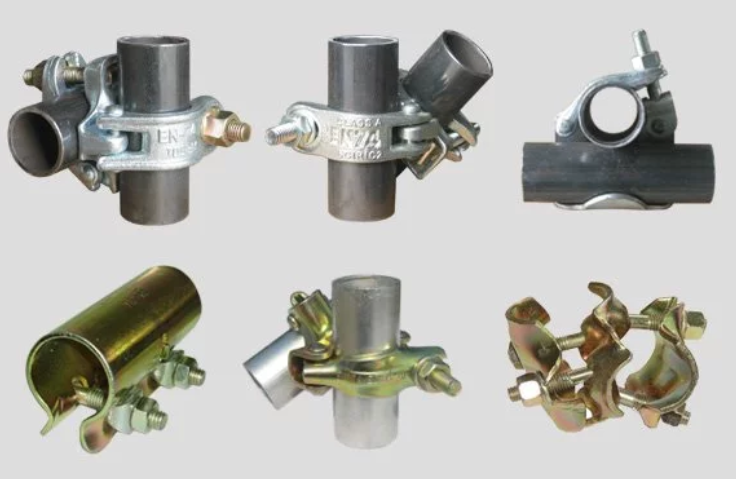 General Scaffolding Coupler
Press couplers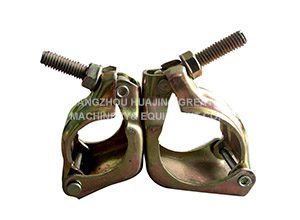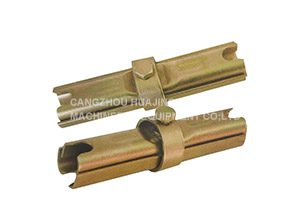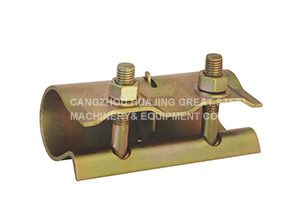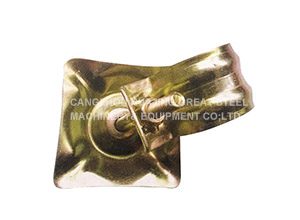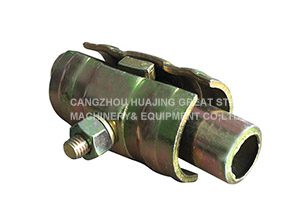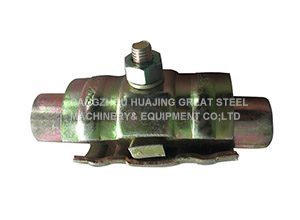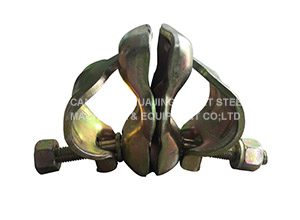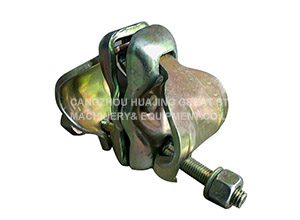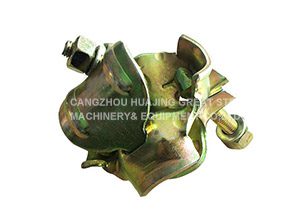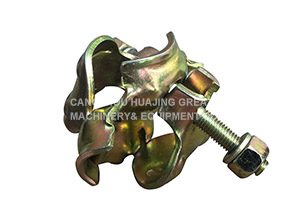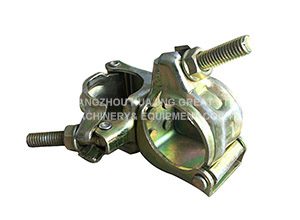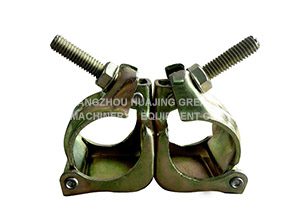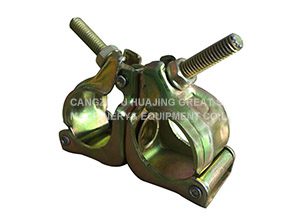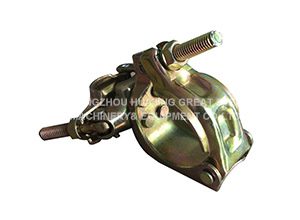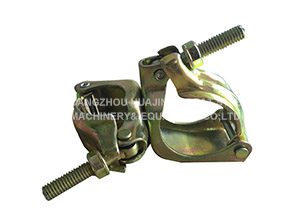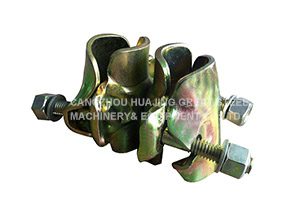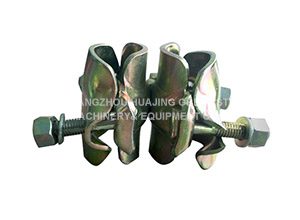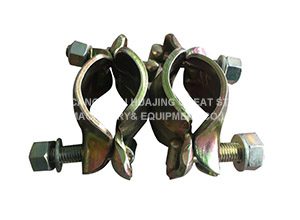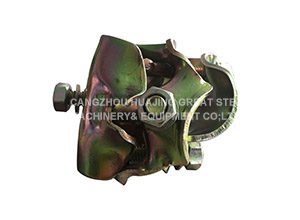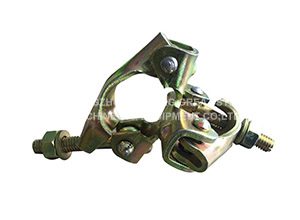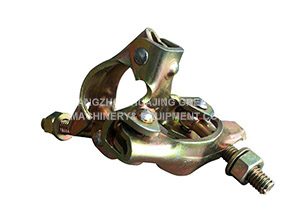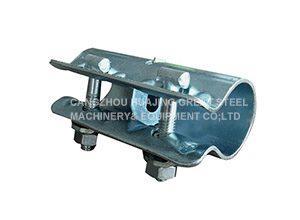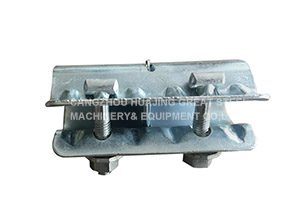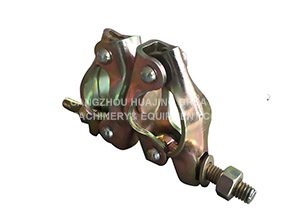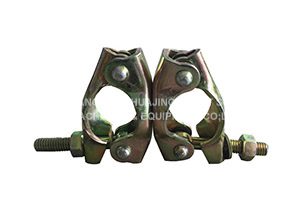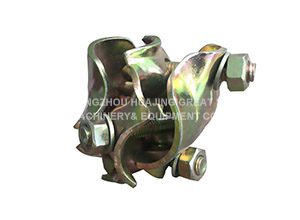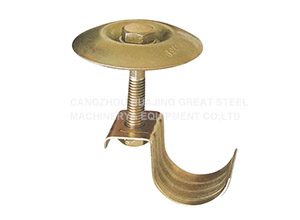 Forging couplers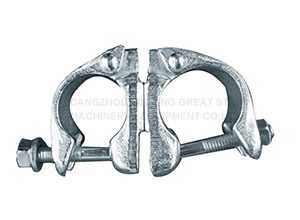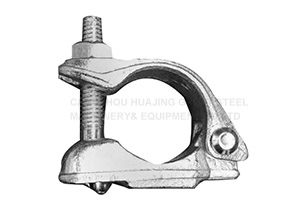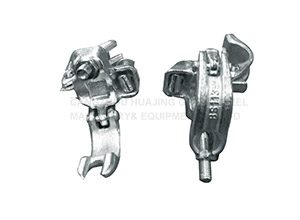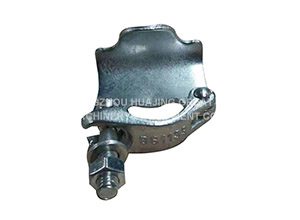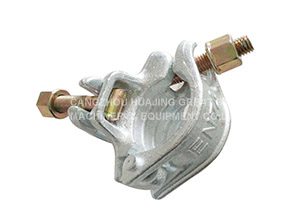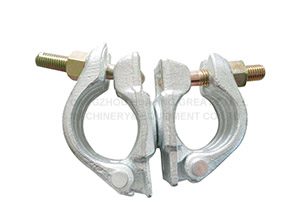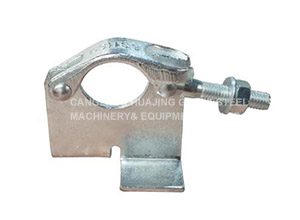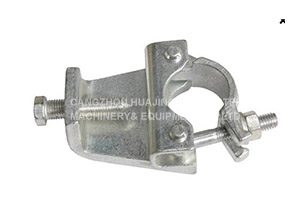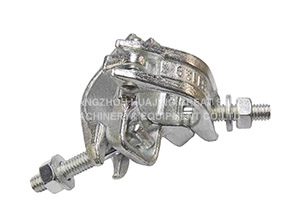 Casting couplers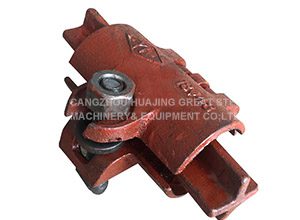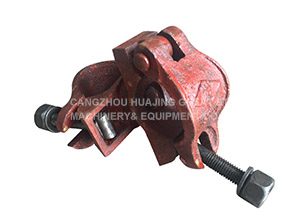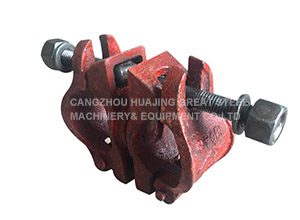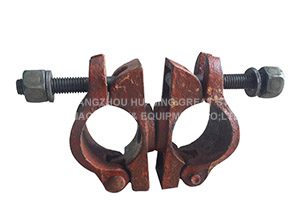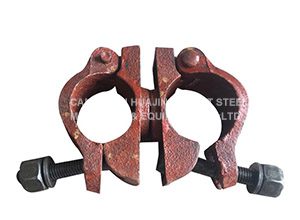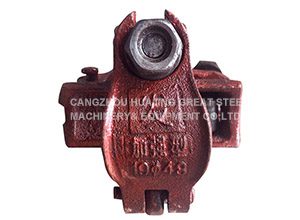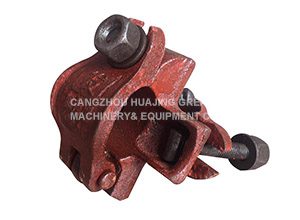 Factory display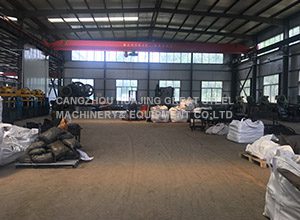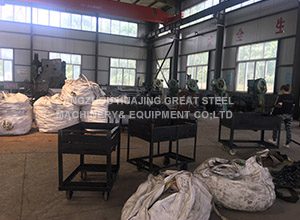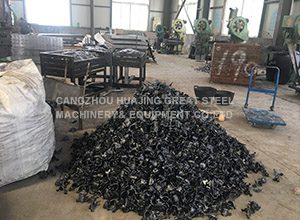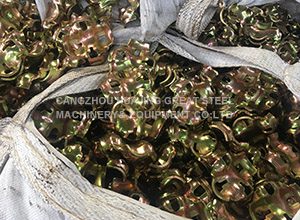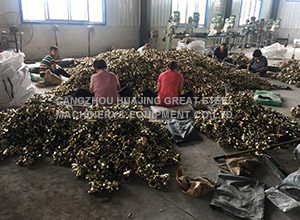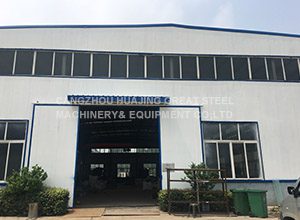 FAQ
Are you able to make the productas our requirement?
Yes, we accept customized.
Is it possible for customer to checkproduct before shipment ?
Yes,of course ,we welcome customer to our factory check before shipment .
Can the clients visit your factory?
Of course yes, welcome to visit our factory any time.