Description
1)casting technology
1.1)typical castings :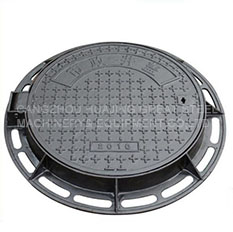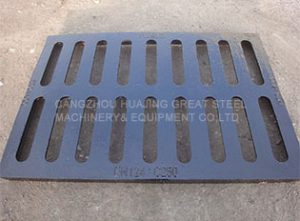 1.2)Vertical modelling:(The best casting process for thin-walled board castings)
Advantages: strong filling ability, sequential solidification, high static pressure, compact casting structure, no deformation; Wide casting temperature, less sand,Epidermis hard, but very shallow white mouth depth; No error box, yield more than 97%.Disadvantages: high pouring temperature, will produce upper sticky sand; Large proportion of sprue.
1.3)Rules for sprue design Large plate:Two vertical runner (+ riser) + horizontal runner = plate castings in the middle. Microplates:2 symmetrical, 1 vertical runner (+ riser) + horizontal runner = plate castings on both sides
1.4)Optimum mold size:
1000(H) x 1000 (W)
Effective cavity area:1000(H) x 1000 (The top runner)
1.5)Single sand type size:
1000 x 1000 x (170 — 210) mm average 180mm
Casting parts = 25 Kg liquid iron =30 kg;
And and iron ratio:9.6 :1 (= 1 x 1 x 0.18 x 1.6 / 0.030)
1.6)Molding line and sand treatment:
Adopted: A. Double-station automatic vertical parting box-less injection molding machine, double-line box-out structure:
A1. Molding machine speed enough; With melting capacity as the center, sand processing equipment.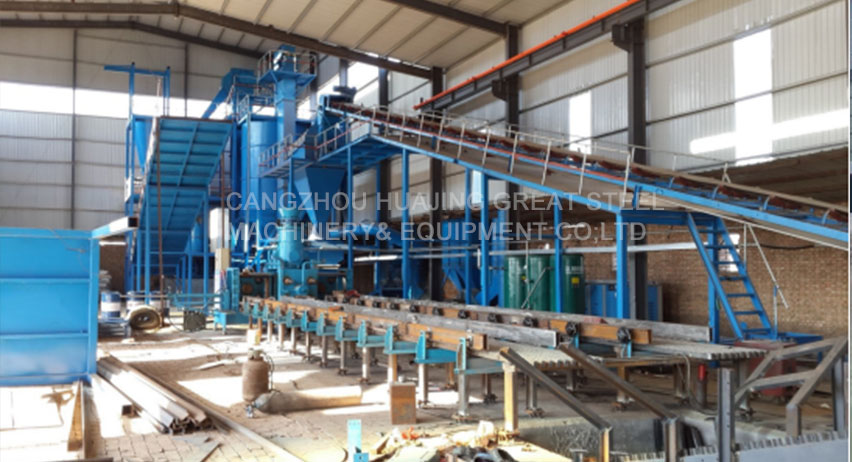 A2. Molding machine speed (capacity) selection:
According to the design modeling ability: 24s/pcs
Modelling speed: 120pcs /h(=3600s/ 20s/pcs)production cycle balancing
A3 production cycle balancing:
1)According to 1.5T furnace count,2 furnace comes out alternately,2.05t/h./30kg=68pcs
2)Modelling 40min produce 80 pcs ,Pouring should be finished within 15 minutes.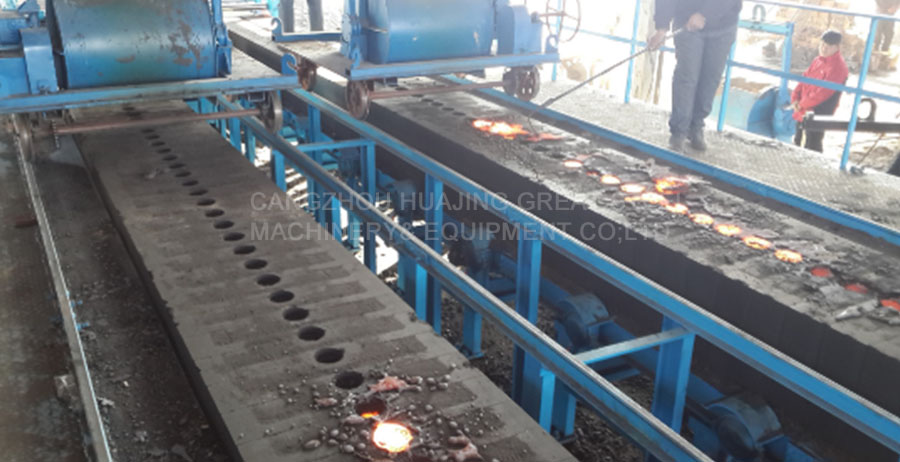 A4 Length of molding cooling line:
Ensure the cooling time of each pcs is 45-60 minutes.,
= 80pcs(40min)+ 15min(pouring)
80 x0.18 /2= 7.2 M
Each casting cooling channel is designed at 7.2 M(8 M).
A5 pouring Ladle and liquid iron ladle:
Each pcs(casting part 25Kg)liquid iron =30 kg;
Sand and iron ratio:9.6 :1 = ( 1 x 0.10 x 0.18 x 1.6 : 0.030)
2 persons pouring, each person pouring 34pcs; Casting time for each mold: 12 seconds; need time: 13 minutes;
2peope can pouring 68pcs(=2050kg/30kg)
Pouring ladle and liquid ladle:1200(=40 x 30 ) kg /set ( according to 1.5TPouring ladle and liquid ladle design )
A6. if use:1set 1500 kVA electric furnace transformer,1.5 T melting furnace supplies liquid iron
Iron supply efficiency = 1500 / 570 (kw.T/H) X 0.97 X0.8 = 2.05 t/H
Each 40min supply one furnace liquid iron capacity: 1.367t ( =2.05 x 40/60 )
2set furnace comes out alternately= 1200 kg liquid iron / 40min.
The liquid iron supply capacity can meet the production beat
A8 . liquid iron supply capacity :
Use 1set 1500 kVA1500 kVA electric furnace transformer,1.5 T melting furnace
The production efficiency of each furnace = 1500 / 570 (kw.T/H) X 0.97 X0.8 = 2.05 t/H
2set furnace;can easily realize:1200/ kg liquid iron / 40min
Each day furnace working 20 hours( = 30 furnace = 30 x 1200 kg )= 36 T liquid iron;
Can produce 27.6 T qualified castings =(36 x 25/30 x(1-5%(iron loss))x97%(rate of finished products)
Casting iron ratio =76.8% ( 27.6/ 36)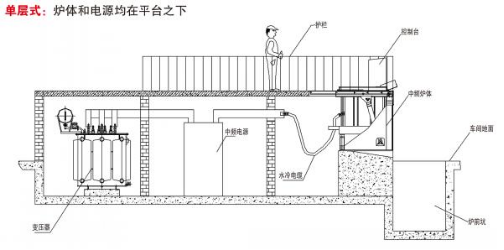 A9. Automatic molten iron control system:Hefei university of technology double hair information system technology co. LTD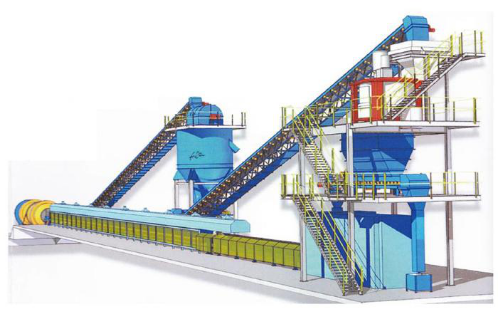 (international standard)
A10.Sand treatment system configuration
Sand volume of each mold :1 .0 x 1.0 x 0.18 = 0.18 M³
The density of mold:1.6t/m³
production rate:120pcs/h
Amount of sand per hour: 34 T/H =0.18 x 1.6 x 120
Considering actual capabilities according to design capabilities 85-75%。( 34/ 85 % = 40)40T/H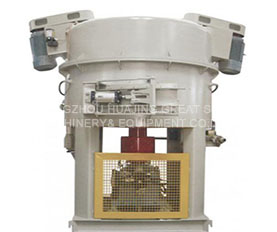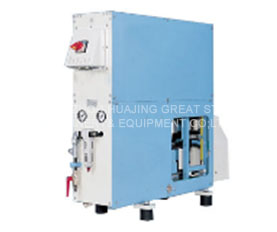 High speed rotor type sand mixer( 40T/H )
A11.Modeling automatic line sand treatment supporting manufacturers
Qingdao shenghong xinyuan machinery co. LTD
1.7)surface cleaning:
Adopt through going shot blasting machine